Live like someone left the gate open...
Highlights for gunilla
En nysgerrig, uforudsigelig, livsbekræftende svensk Pippi Långstrump…
Bliver nok aldrig den smukke blomst i tapetet.
Dig in and get dirty.
PASSIONIST!!! Seniorist.
Kombinatorik = multikunstner
Impunderabilities…sådant som ingen set før…
Let it All hang out!
Too much is beautiful.
CMart – Change Management Art er gunillas måde at kommunikere på…
Livsforventningerne er større end livserfaringerne.
In my age there is only one tempo – BREAKNECK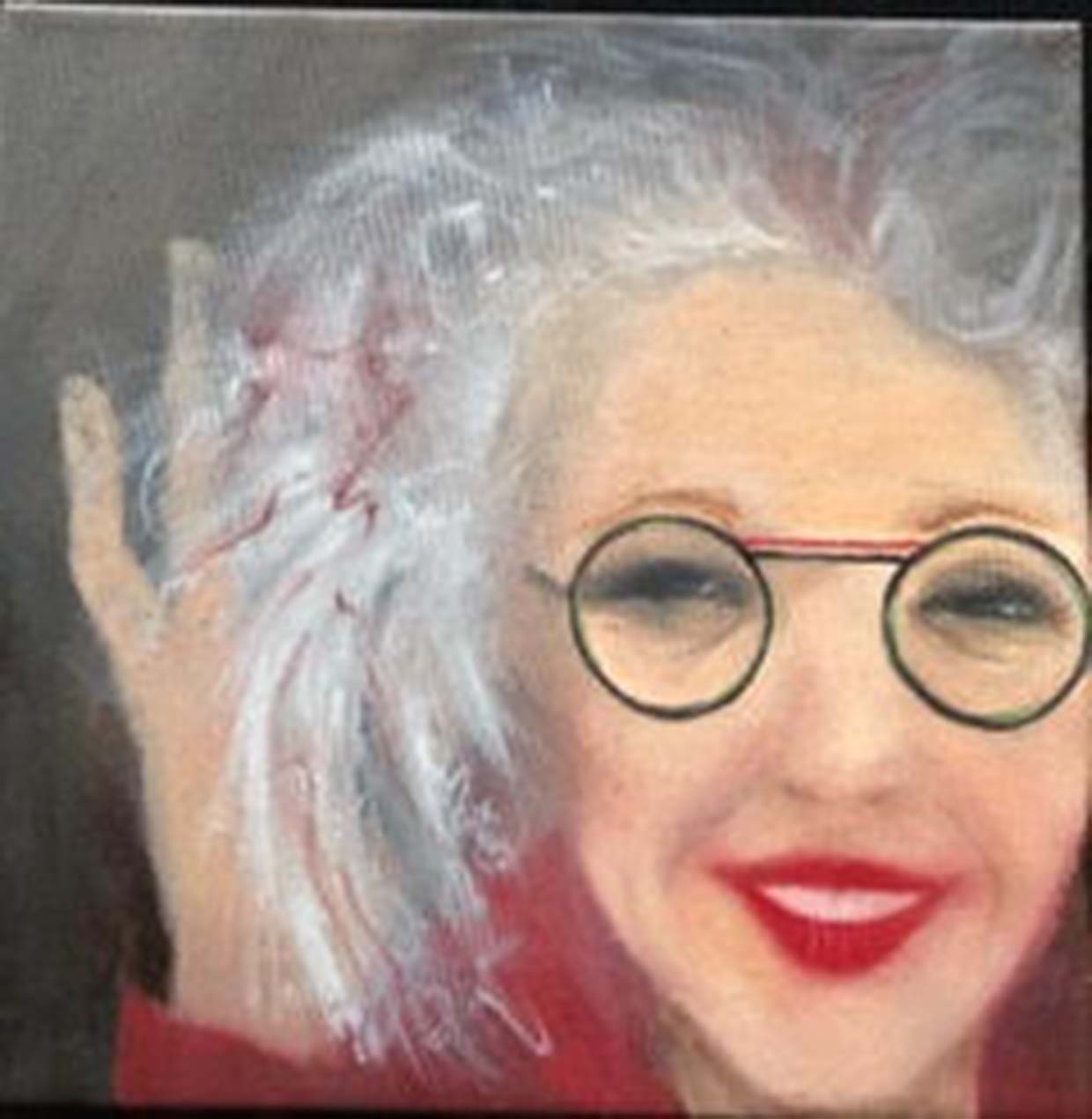 Sculptural

Impunderabilities!
en latinkyndig ven
proklamerede: "Dette er
jo impunderabilities…",
dvs. utænkeligheder
adskillige billeder er mere
eller mindre
tredimensionelle
der er masser af lag
…
Textil Art

fra skåneærme til armeskjulere…
en gang hed det skåneærme
nu kan man behøve armeskjuler…
lav en 20 m lang stofpølse
rulle den rundt i cirkler
rundt den ene arm
rundt den næste arm
over ryggen
sy lidt sammen
…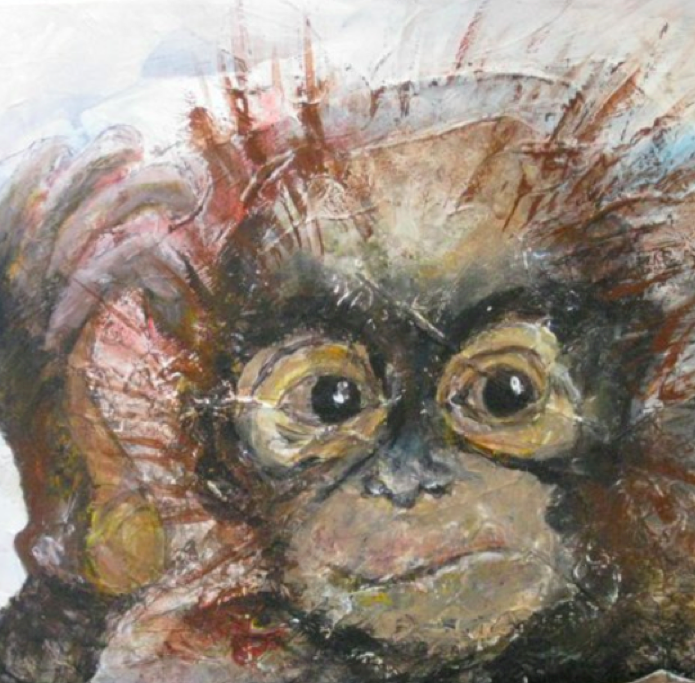 Read My Eyes

eventyragtigt
noget faldet ned oppefra?
livet på højtryk
kønsdiskussioner?
voldsomme sammenstød
pæne dukker og Rubens fandenivoldskhed
skal piger sidde pænt?
nej, nej ikke Ready mades – men stærkt bearbejdet…
alle slår hårdt på retten at fortælle om sin
…